Salon in the Spotlight: Euphoria Nail and Beauty Salon, Maidstone
Euphoria Nail and Beauty Salon was formally a butchers, but was transformed in 1990 by Carole Lionet, with the help of her husband.
"We quickly realised that the beauty industry was becoming more and more popular, so we added beauty room after beauty room, and it morphed into Euphoria as it is today."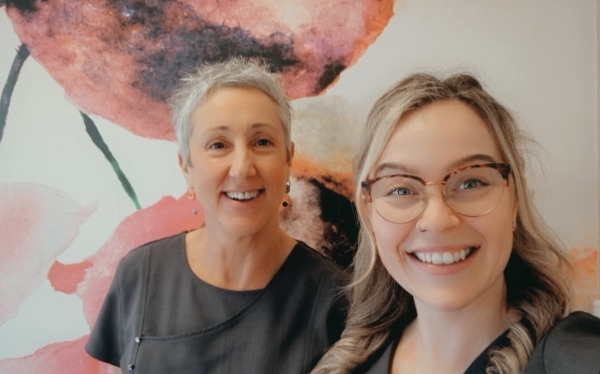 "We have four treatment rooms, manicure and pedicure stations, and a very healthy client base – some of which have been with the salon for the whole time we have been open," Carole beams. "We employ ten staff, one of which has been here for nearly 32 years, and we pride ourselves on offering a wide, varied treatment menu for all ages.
"We pride ourselves on providing a very relaxed, yet professional, friendly environment. Our décor is to suit both male and female clients, as we have gained a high percentage of male clients over the years, and it's rewarding to know they feel comfortable to come into a mainly female environment."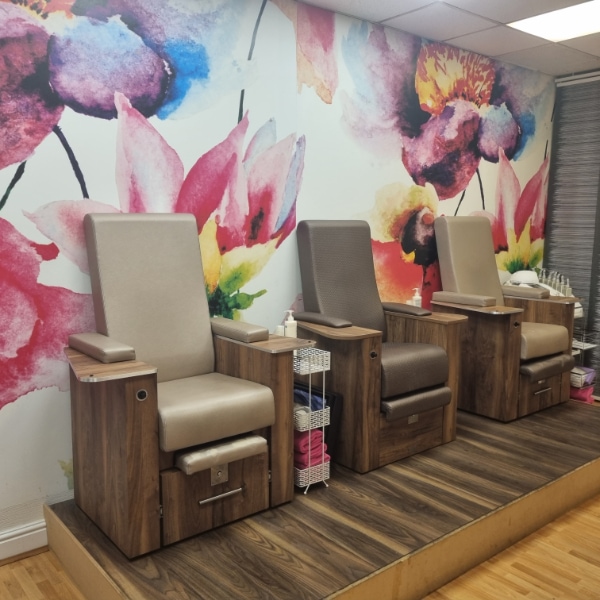 "We love our work and we have a great team behind us, who have made working through the very tough times we have had to endure so much easier.
"The salon in the past was in a local health and beauty club. We had three beauty rooms. It was an exciting opportunity but we soon realised it was not the right environment for relaxing spa treatments," she recalls. "We have no plans to expand further as we are well respected and supported at our salon in our local community."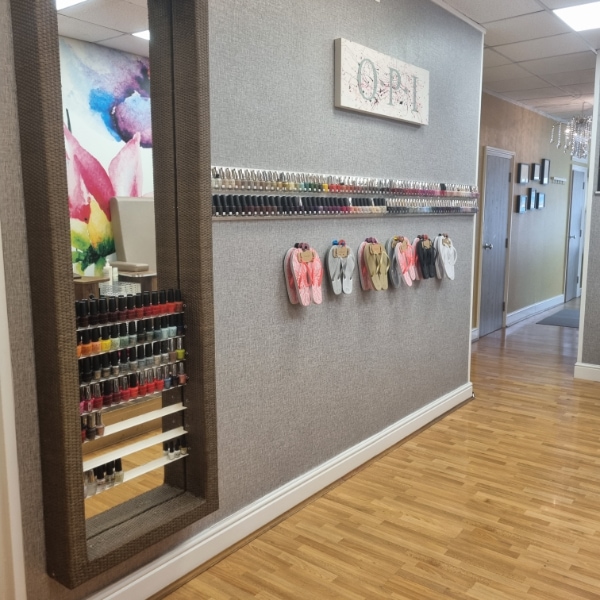 "Our personal uniqueness builds the strong bonds between our therapists and our clients, and that becomes a great friendship. We have a therapist here for everyone," Carole says. "This recently showed itself when our manager attended the Plexigel tour and won the golden ticket of the day.
"The years of experience our staff has and their eagerness to further their trade through extra training helps to really set us apart. Through the staff, we manage to stand out because we hold an expert status with Dermalogica and offer a treatment for everyones needs."
"Our differences, uniqueness and experience makes us stand out from the crowd."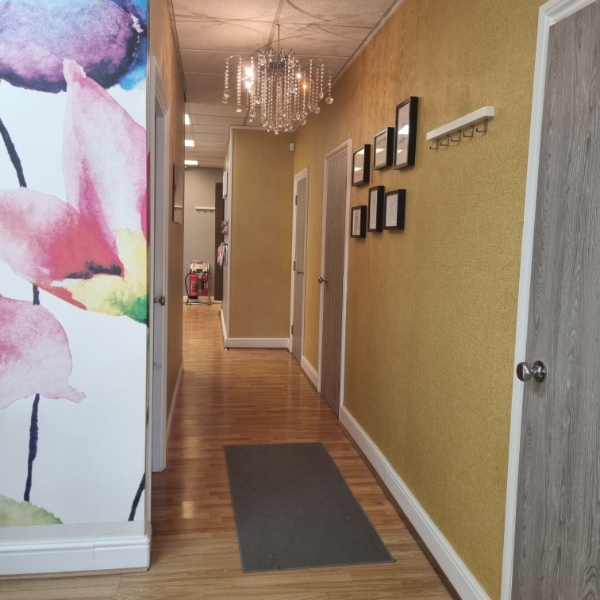 "At Euphoria, our treatment menu is inclusive of all genders," she shares. "We offer waxing, natural nail treatments, nail enhancements, facials, chemical peels, massages, threading, electrolysis, tinting, ear piercing, pedicures, nail condition treatments, callus peel, lash extensions, LVL and body sculpting.
"Depending on the treatment, we use Nouveau, Dermalogica, CND, OPI, Halo, Australian Body Care and Universal Contour Wraps."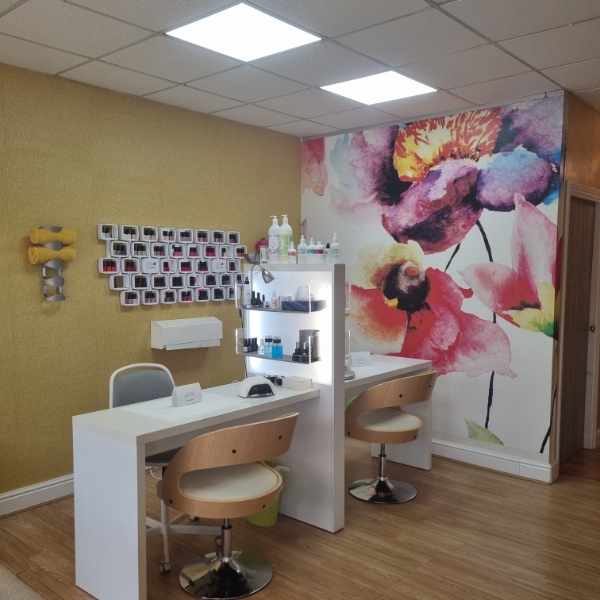 "Having been open for so long, we have changed the décor countless times," Carole explains. "We aim to go for a gender neutral theme that is modern, inviting and bright.
"With the manicure stations being our most recent investment, it has allowed us to expand in treatments and extend our nail professionalism, adding a modern approach to our nail treatments."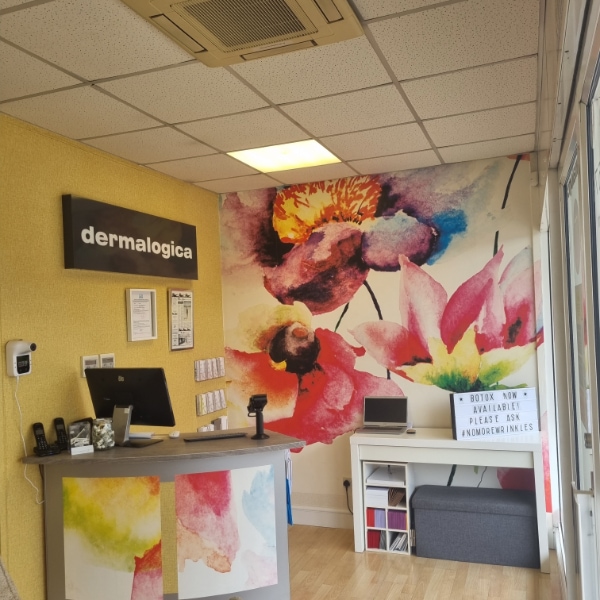 "We do our best to uphold our inclusive values and we feel like this shows in our décor and layouts.
"Although there is no typical theme, we keep things unique at Euphoria," she smiles. "This ensures all clients feel welcome and leave the salon feeling like they had a personalised experience."
Follow Euphoria Nail and Beauty Salon on Instagram and Facebook.