Nail Tech Talk: Sara Pereira of Sara Sofia Beauty
Scratch chats to Sara Pereira of Sara Sofia Beauty about her love for Spring-themed nail designs and her admiration for fellow nail techs…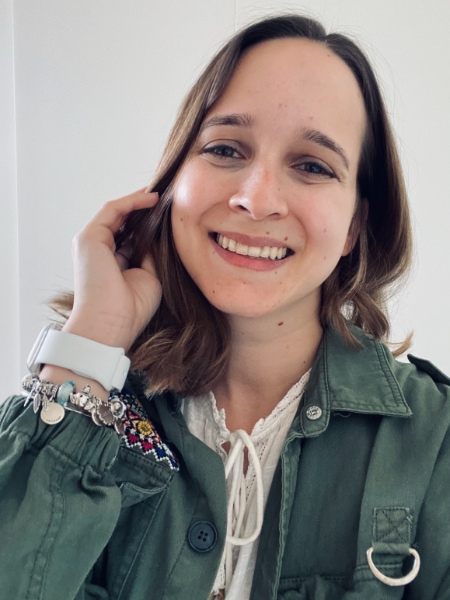 "The thing I love most about nails is the simple fact that it allows me to be creative.
"Creativity is so important to me," Sara explains. "It's something I always wanted to do."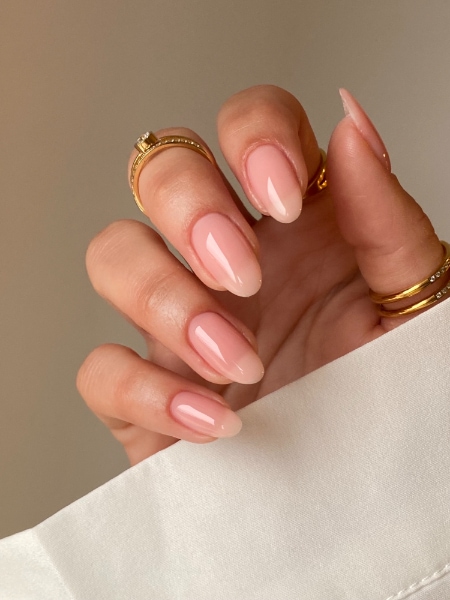 "The one thing that changed my career was learning that nail prep is everything!
"I can't live without my Doris cuticle pusher from Navy Pro Tools," she shares. "I'm also obsessed with my cuticle oils from Niba, they go where I go."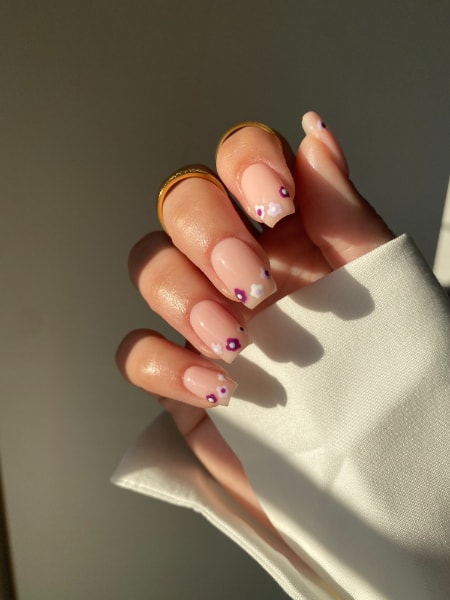 "The highlight of my career is honestly having clients," Sara smiles. "I've been doing nails alongside my full-time job and it has been such an incredible journey.
"Long term, I'm hoping to make the move to full-time. It's my biggest dream to be doing what I love!"
"I never thought I'd get so much interest and so many people trusting my work."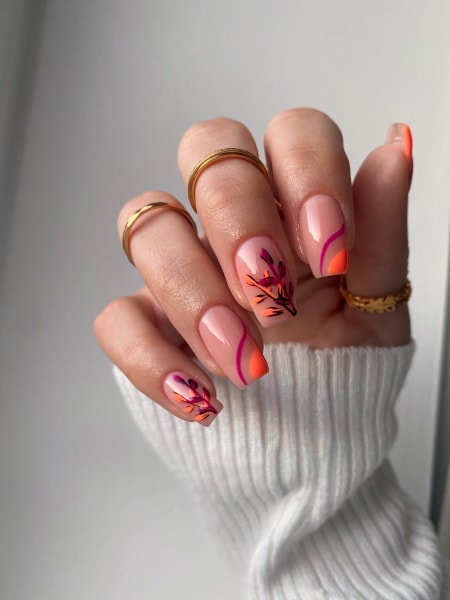 "My favourite designs to create is anything that reminds me about Spring," she beams. "Especially leaves and flowers.
"My signature nail art has got to be leaves, they're my absolute favourite!"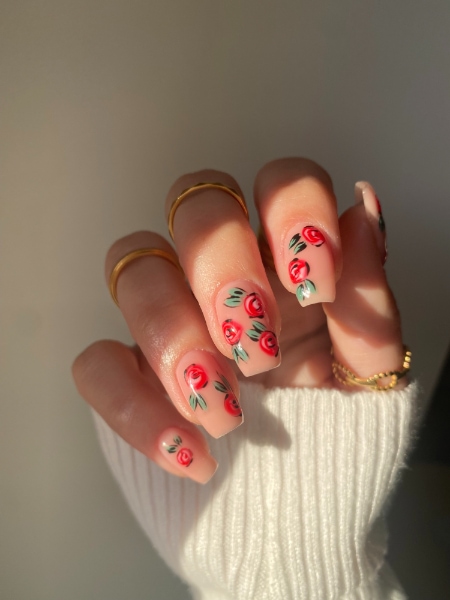 "I find a lot of inspiration from Pinterest.
"However, my biggest inspiration for my work is other nail techs," Sara reveals. "The talent in this industry is unbelievable."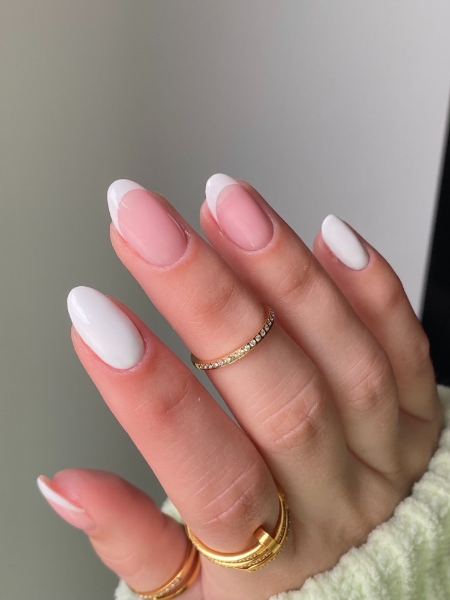 Follow Sara Sofia Beauty on Instagram, here.